Welcome to CFDetailing
Underneath a rough exterior lies beautiful beginning to a new adventure.
Ready to Shine?
Our team is personally trained and conditioned to perform at the highest level.
They have been coached to view each trailer with a careful eye. Making sure to cherish the original beauty, while restoring it back to proper form. Our employees take pride in providing you with a quality product. Time is spent with diligence towards transforming your trailer into a work of art!
Restore Your Airstream with CFDetailing! Get a Quote Today!
Call 805-833-0083 for a consultation!
Talented & Professional
We take the time to make sure your trailer receives the attention it deservers!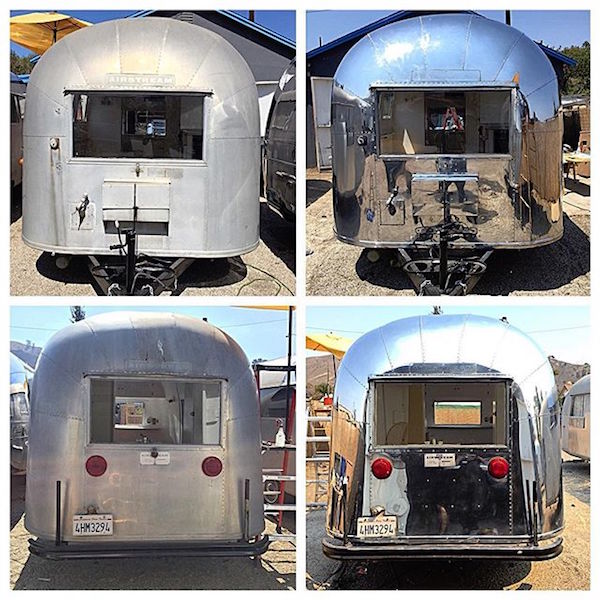 Quality Services
With passion and commitment to excellence.
CF DETAILING was founded in 2015 by Collin F. Daniels, and has rapidly made a name for itself as the world's premier trailer detailing service.
We are located in Ventura California, and provide advice to all those across the country.
Give us a call if you have any questions or concerns about your trailer!
We are here to share our knowledge and provide the best quality service on the market.
Follow Us on Facebook and Instagram!
@CFDETAILING

Testimonials
CLIENTS LOVE US
"What Collin and his team did with my 63 Streamline Duchess was transformational. Not to mention he made the whole process fun. Because he loves his work #workjoy"
"Best service by far. My airstream was cleaned and refinished to look like it was brand new. Pulled it out of storage from my grandpas collection and boy and I going to get all mine done now! Thanks so much! Can't wait to do more business!!!"