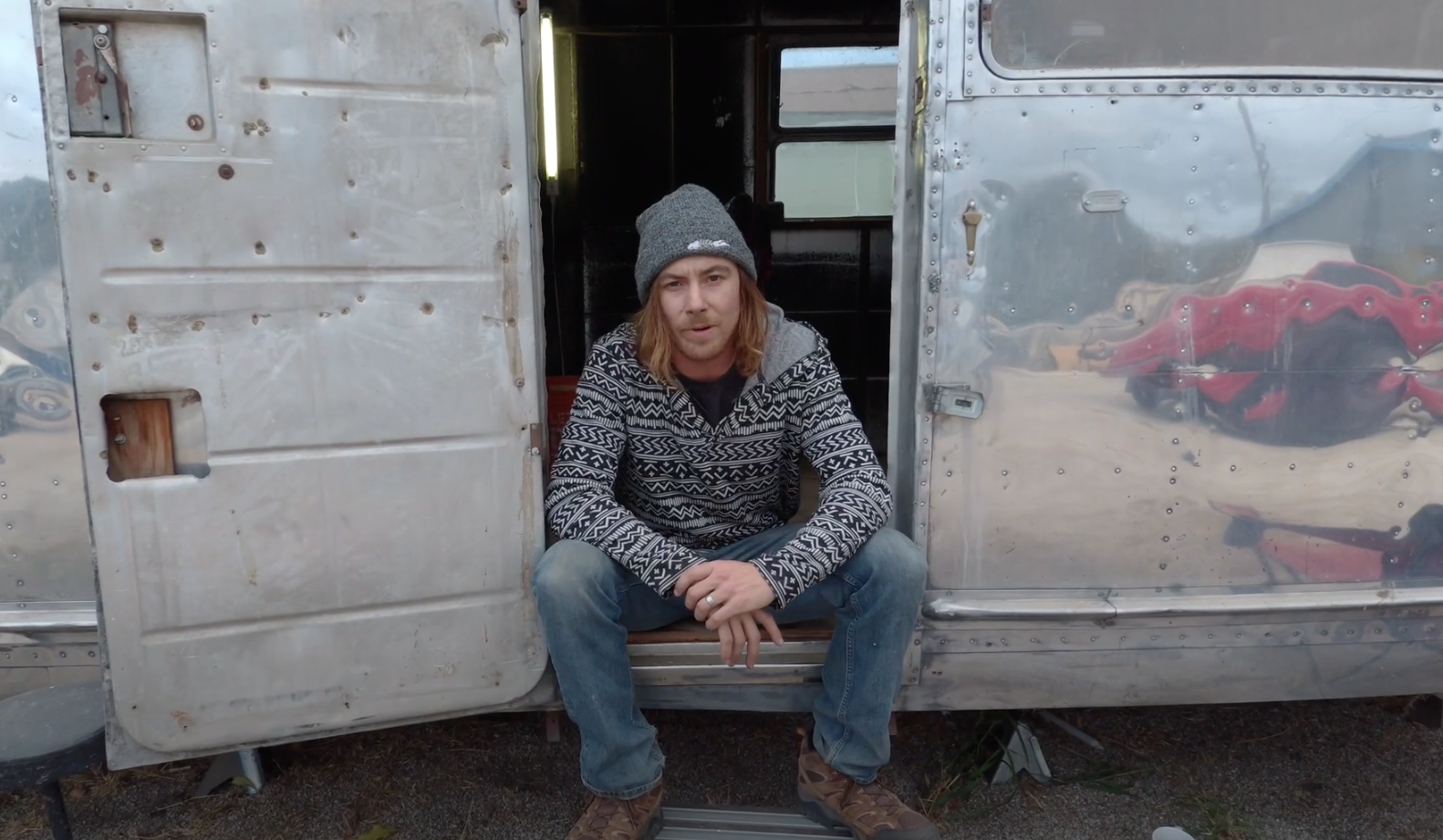 About
My polishing journey began in 2013. At 23 years old I left my home town of East Quogue, Long Island, New York and set out across the country to Santa Barbara, CA. Once arriving in California my plan was to set my roots and find any job I could find. I responded to a Craigslist ad titled (Polisher Needed) and the next thing I know I showed up to a yard filled with Airstreams.
The company was called Hofmann Architecture and I ultimately would spend 2 years working with them, learning the ins and outs of vintage trailer polishing. In 2015, I set out on my own business by starting CF DETAILING. At first, we would travel to locations to work on trailers, but eventually settled down in Ventura, CA where my shop sits today.
My passion for polishing trailers comes in many forms but perhaps whats most unique is how I use it to inspire songwriting. I often find myself humming melodies and writing lyrics as I work. The ability to do two things I love at once keeps me coming back for more. I also love the start to finish outcome of seeing the product come to form. Polishing a trailer is a labor of love and a continuous learning tool. I strive to deliver the best possible outcome while making the process fun and enjoyable for both myself and the clients I work with.