The Full Monty!
If your trailer has never been polished before and the aluminum is still in its original condition. You're looking for at least a 3 stage polish. Airstreams in particular contain a clear coat. This clear coat must be removed before polishing. Most Airstreams 1964 and older contain a clear coat. In this case the clear membrane must be stripped using chemical paint stripper. Adding an additional step in the process. If your trailer is older or a different make entirely it may not contain a clear coat. In that case, you will want to start first by cleaning the surface with soft water. Once the area is clean you may proceed to using F9 or F7 with your wool compounding pad. Work panel by panel from the top down until the entire trailer is mirrored. Before proceeding to the next step be sure to clean the entire trailer with mineral spirits and your microfiber rags. Once you have removed all the excess polish from around rivets and seams then proceed to the next step. Nuvite C is a great way to remove some of the harder scratches left from the F9 cutting. You will want to use a fresh pad and minimal amount of polish. Keep the buffer centered and flat to avoid horizontal marks and gracefully work your way across the trailer. Once again, remember to clean up all residual polish before proceeding to the final stage. Lastly, using Nuvite S with cyclo and fleecewraps (or 100 percent cotton flannel) circumference the entire trailer from the top down. This time use your microfiber rag to gently buff the residual polish into the pours of the trailer. Because you have takin the time to remove all polish from the cutting stages you now have the ability to buff the fine Nuvite S directly into the pours of the aluminum. The residual polish will go into your microfiber rag without scratching the surface while also providing a final layer of shine and wax to the trailer.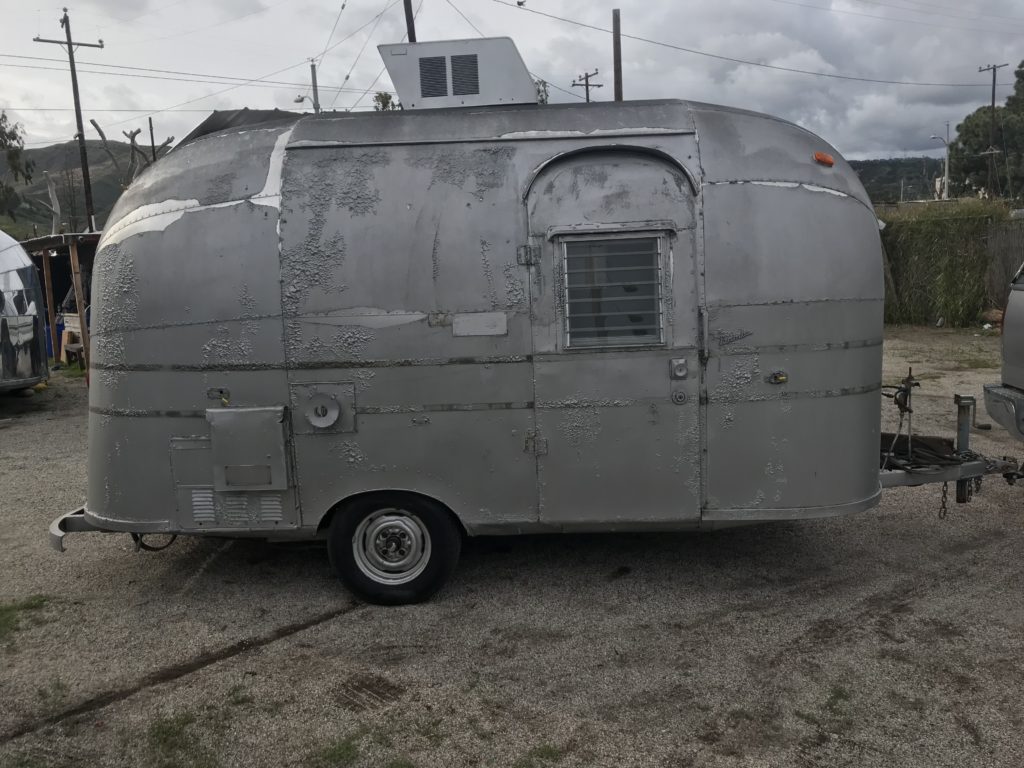 A Basic Reshine
So you've taken good care of your trailer but its need of a touch up? The exterior has some water spots and minimal oxidation but overall the shine is still there. That being the case, this would be a basic 2 stage polishing. Cut with F7 OR C to remove water spots and pitting. Fully wipe down the trailer then proceed to Cyclo.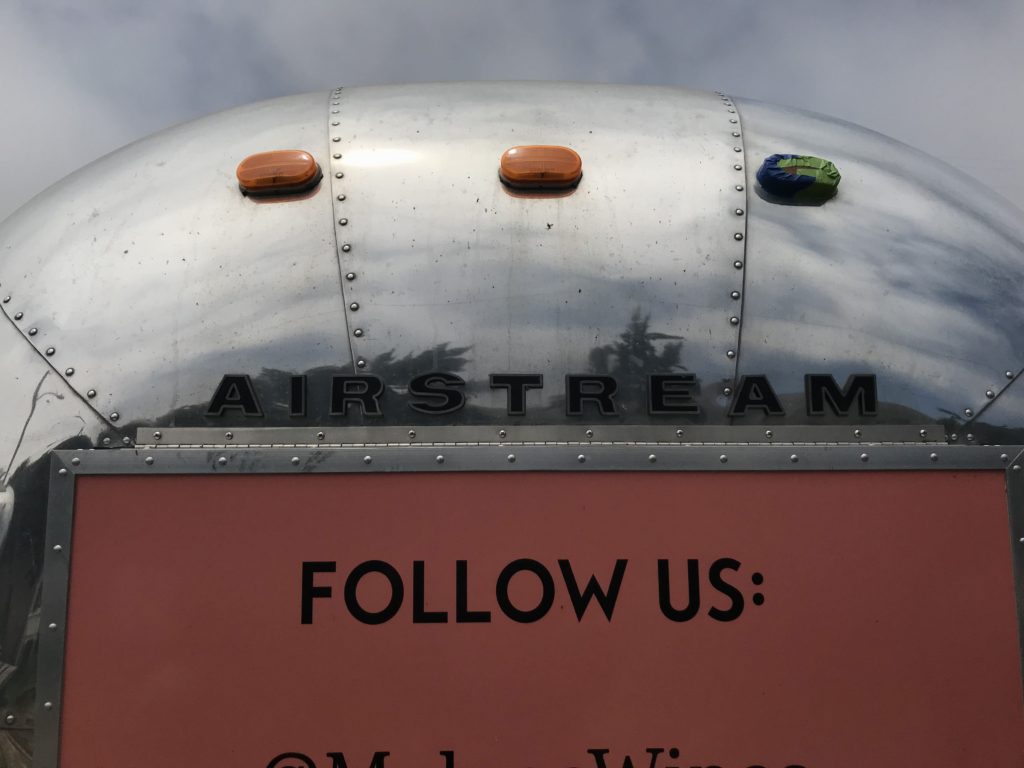 Extensive Reshine
The trailer has been polished in the past but it has endured some serious weather conditions.  The Oxidation and pitting will simply not be removed without a corse grade buffing. An Extensive repolishing is in order! This will need F9 and a full 3 stage buffing process.