[fusion_fusionslider name="home-test" hide_on_mobile="medium-visibility,large-visibility" class="" id="" /][fusion_fusionslider name="home-test-mobile" hide_on_mobile="small-visibility" class="" id="" /]
"Underneath a rough exterior
lies a beautiful beginning
to a new adventure."
"Underneath a rough exterior
lies a beautiful beginning
to a new adventure."
Collin Daniels, Owner/Founder
CF Detailing
Collin Daniels, Owner/Founder
CF Detailing
My team is personally trained and conditioned to perform at the highest level.
They have been coached to view each trailer with a careful eye. Making sure to cherish the original beauty, while restoring it back to proper form. Our employees take pride in providing you with a quality product. Time is spent with diligence towards transforming your trailer into a work of art!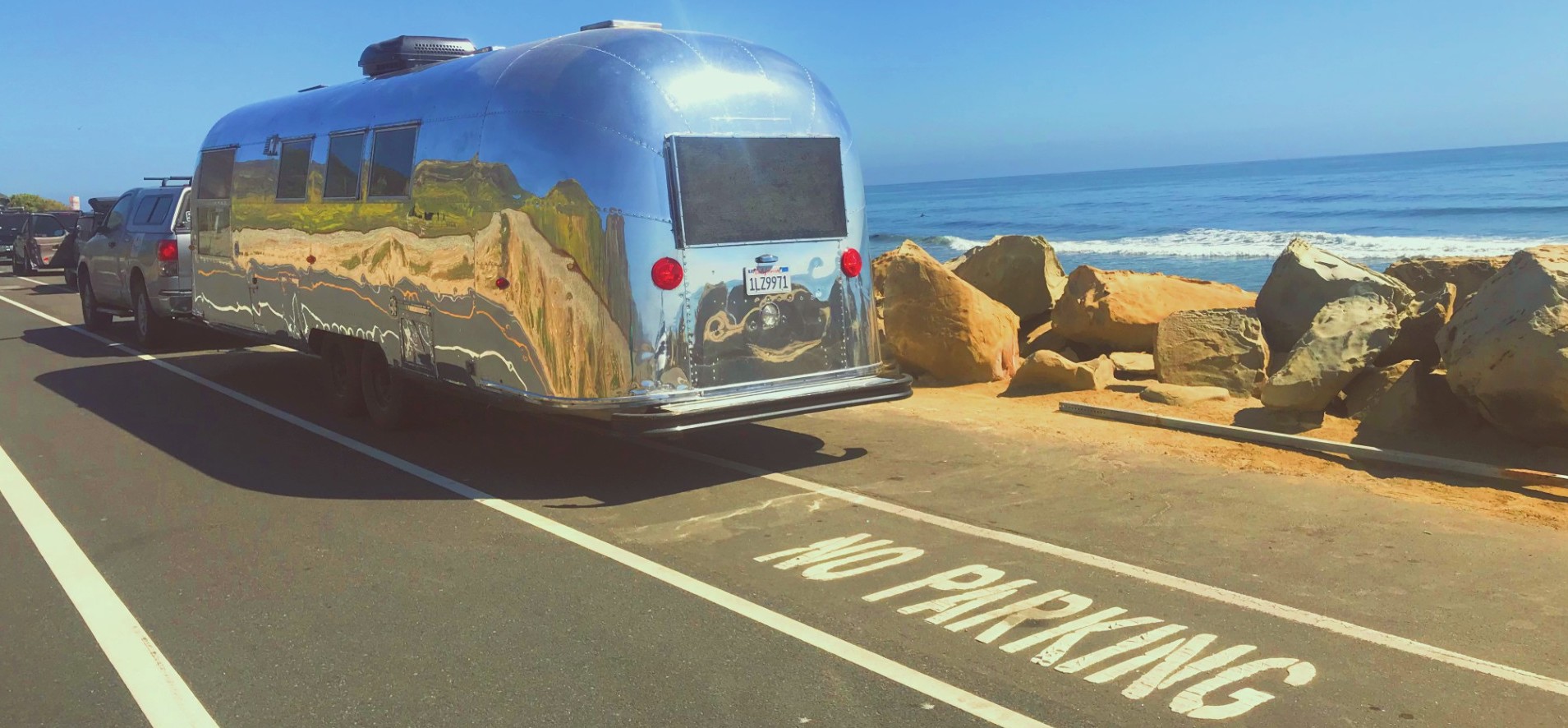 Polishing
From a full 4 stage full exterior polis, to touch ups, and everything in between!
Restoration
Subfloor replacement, dent removal & repair, framework and more!
Consulting
Personal coaching, recommendations and industry secrets.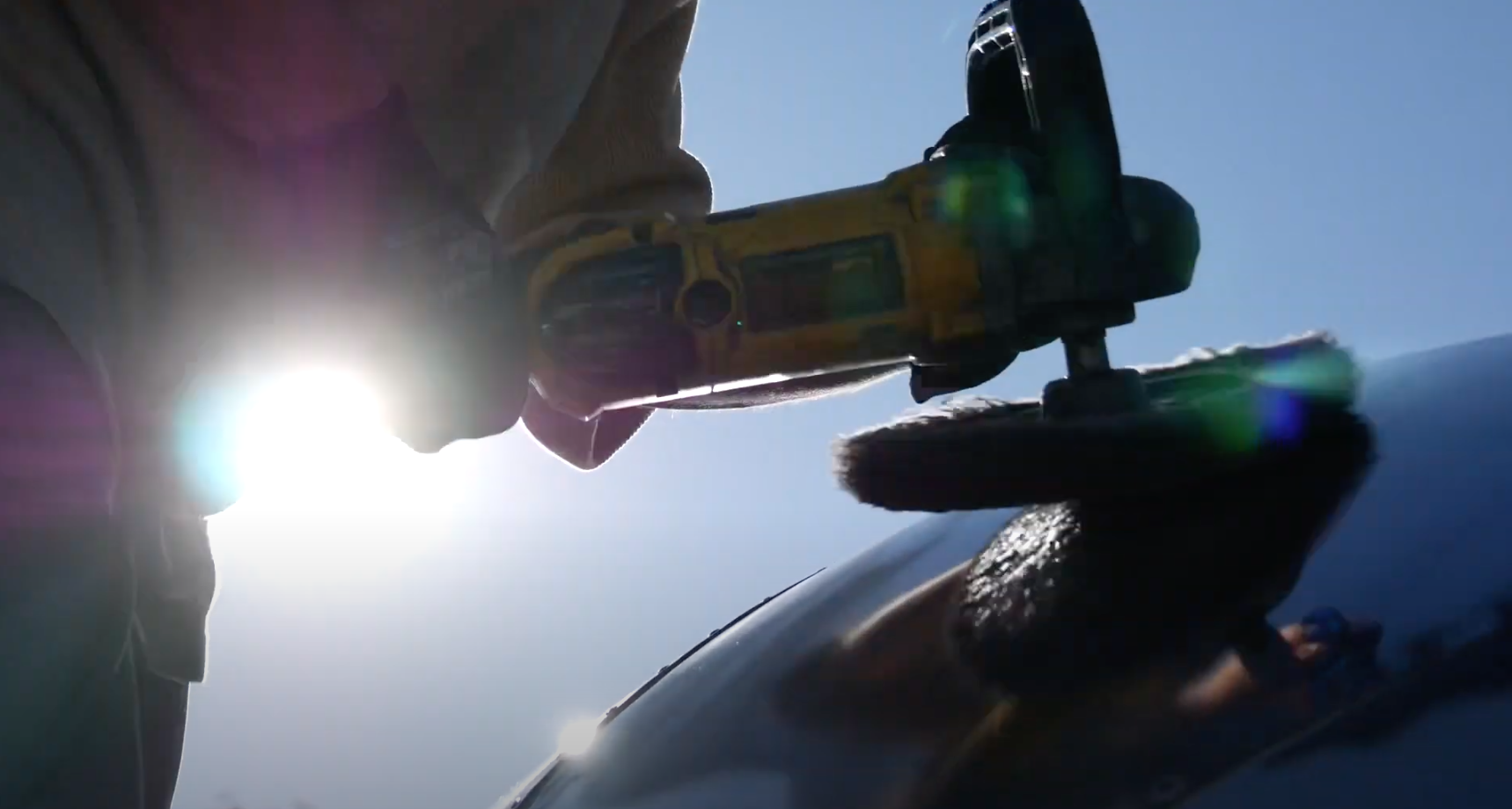 Consider your buffer, your brush. The perfect tool produces the desired results.
What's the best for your trailer? See my list of recommended products.
Coming Soon
The essential tool guide for polishing. My personal recommendations!
Coming Soon
About
Collin. 30/M/Santa Barbara. For the past 8 years I have dedicated my life to perfecting the craft of Vintage Trailer Polishing and Restoration. I believe in providing the highest caliber of shine possible. Treating each trailer with respect to their unique qualities and specifications.