4 Stage Restoration 
Your trailer has never been polished before and the aluminum is still in its original condition.
This process includes stripping of paint/ clear coat followed by a 3 stage  Nuvite Polishing Process. The final process performed is a swirl mark removal and protective wax coating.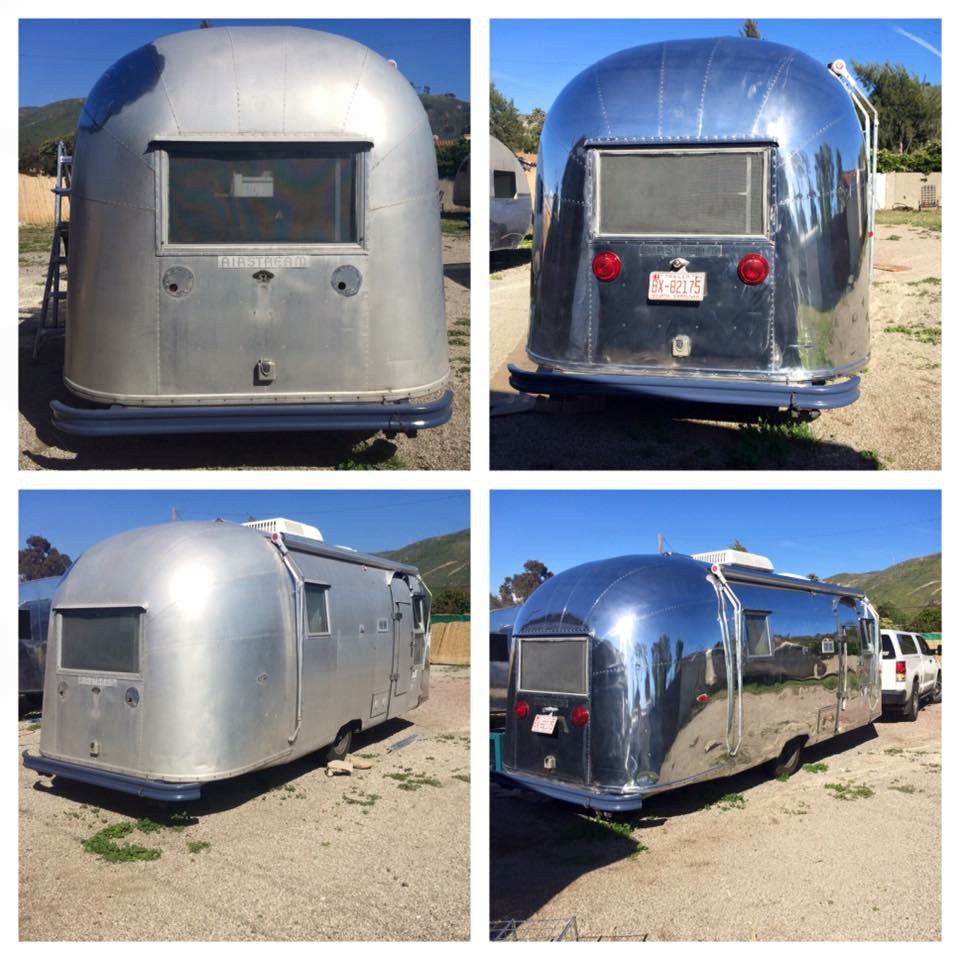 Two Stage Repolish
The exterior has some water spots and minimal oxidation.  The basic 2 stage process includes polishing with Nuvite F7 OR C to remove water spots and pitting followed by random orbital wax protective coating.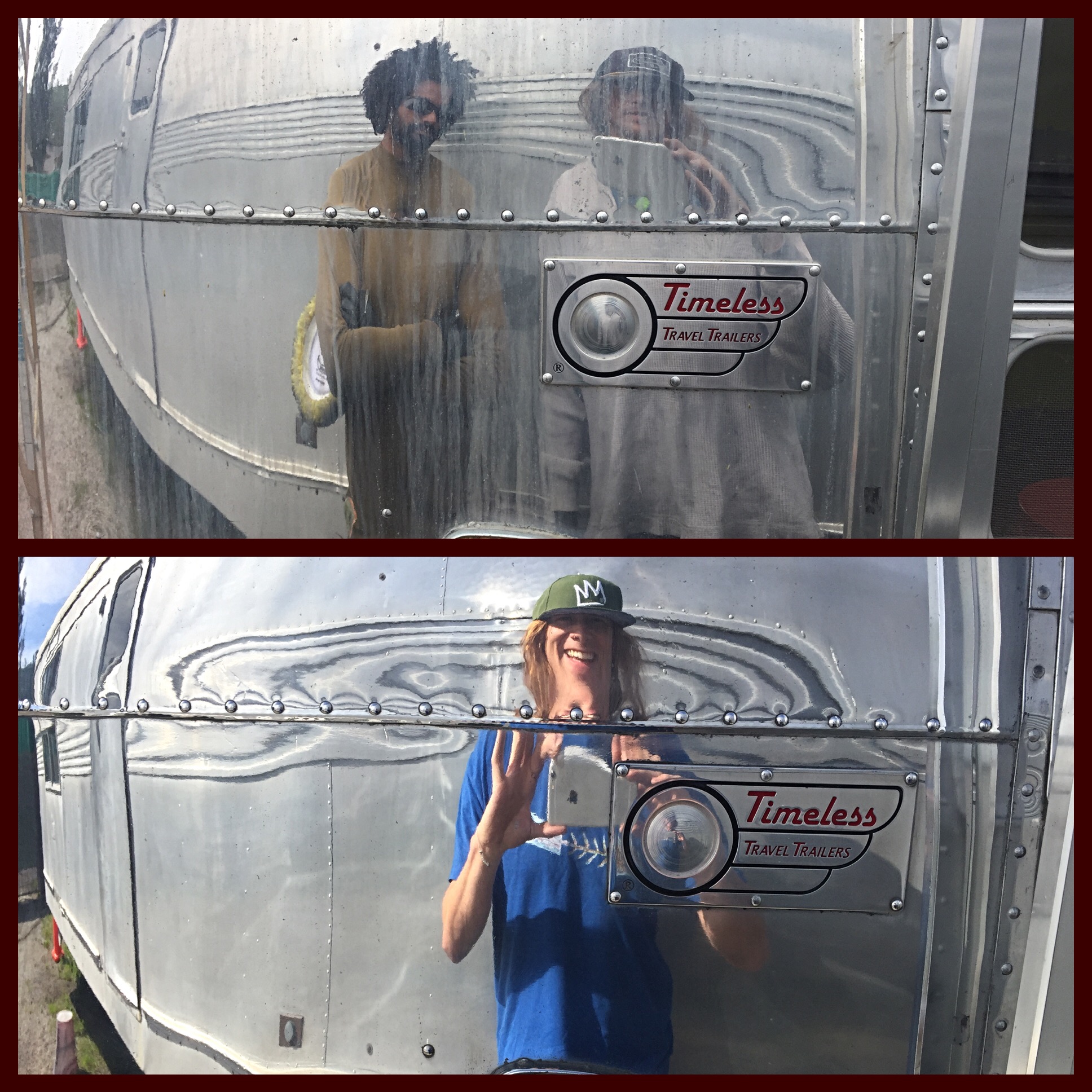 Extensive 3 Stage Repolish
The trailer has endured serious weathering conditions.  The Oxidation and pitting will need a full 3 stage process to restore. Includes extensive polishing and final wax coating.